"People may be snoring more at the moment due to the effects of lockdown, according to an expert who believes the restrictions we're currently facing in life could also be leading to physical restrictions with our breathing.
"While Read the article
---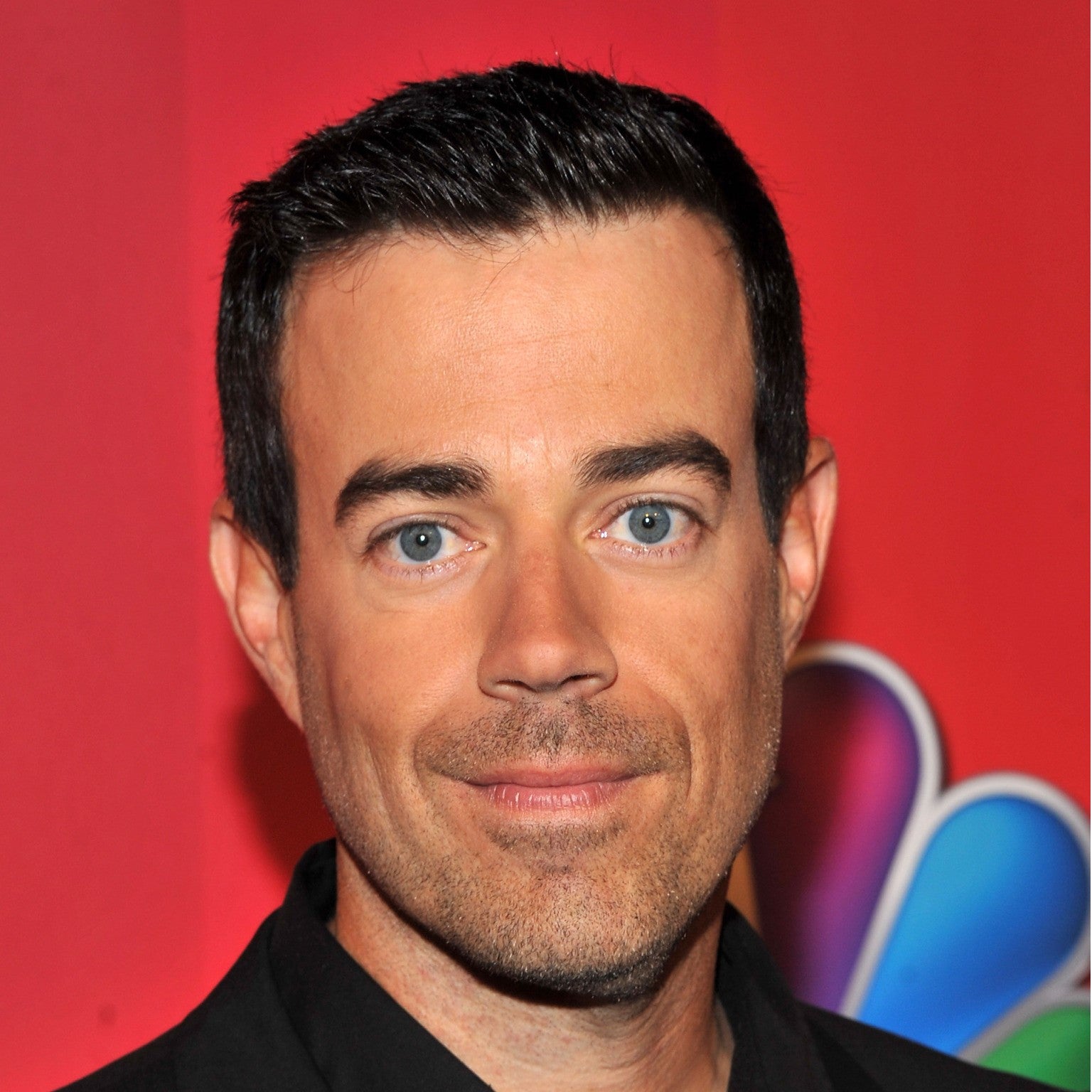 "Carson Daly, host of "The Voice" and co-host of "Today," recently told People that he and his wife, Siri, "began sleep divorcing last fall -- and the happy couple continues to be consciously uncoupled in separate bedrooms." The couple began to sleep in separate bedrooms last September, when Siri was pregnant with their fourth child..."
---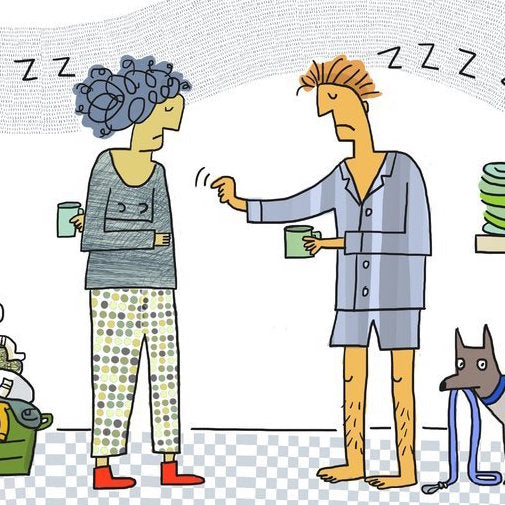 "The notion that better sleep makes a better marriage isn't entirely new. A large body of research suggests that sleep-deprived people are more unpleasant and even hostile in their social interactions than those who get adequate sleep. People tend to use more negative words when they are sleep deprived than on days when they have had a full night's sleep."